Langleven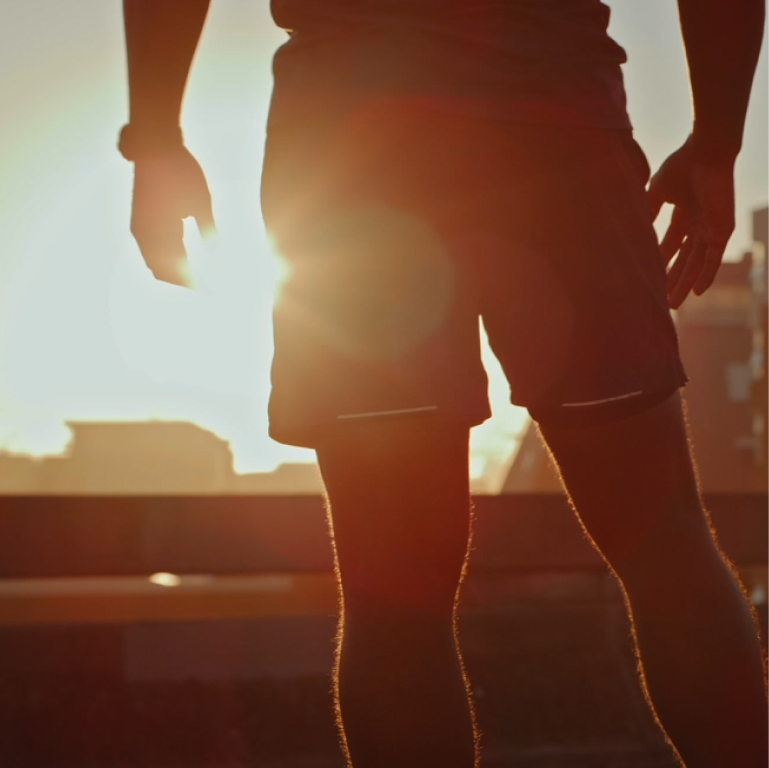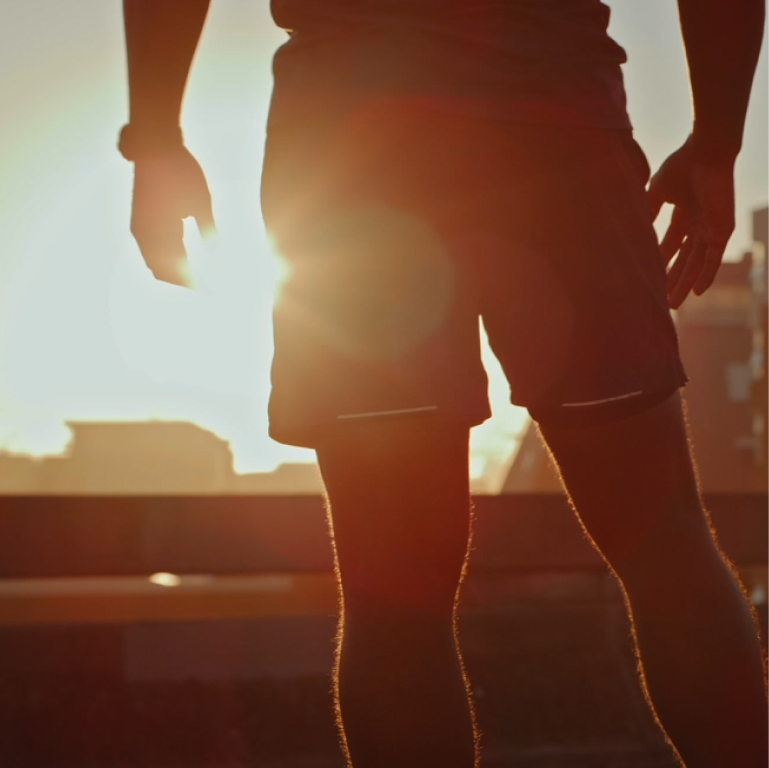 We believe in
pushing the limits of
human
performance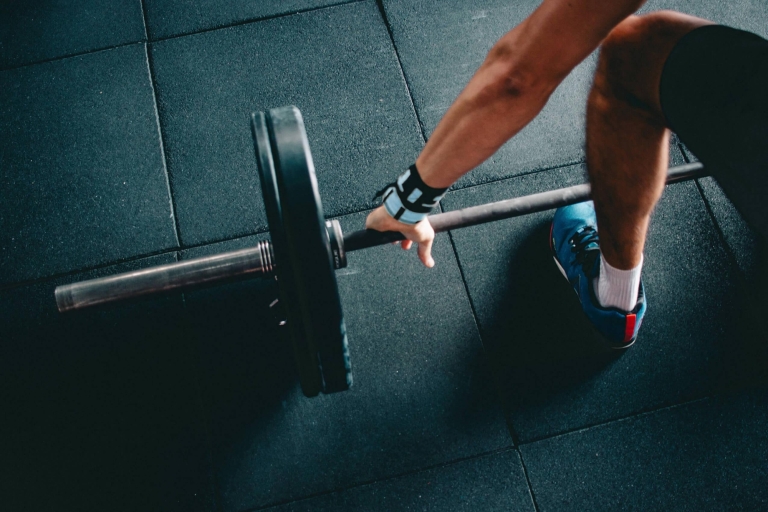 We know
technology
is the gateway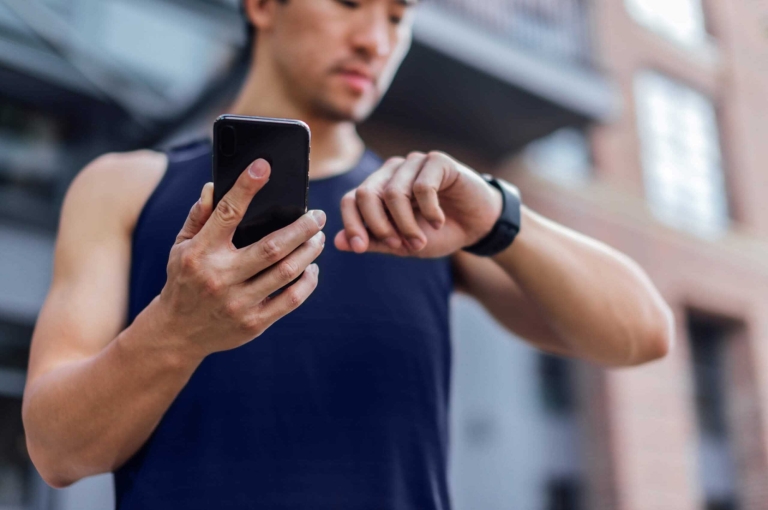 We are
Facilitating
the future of human potential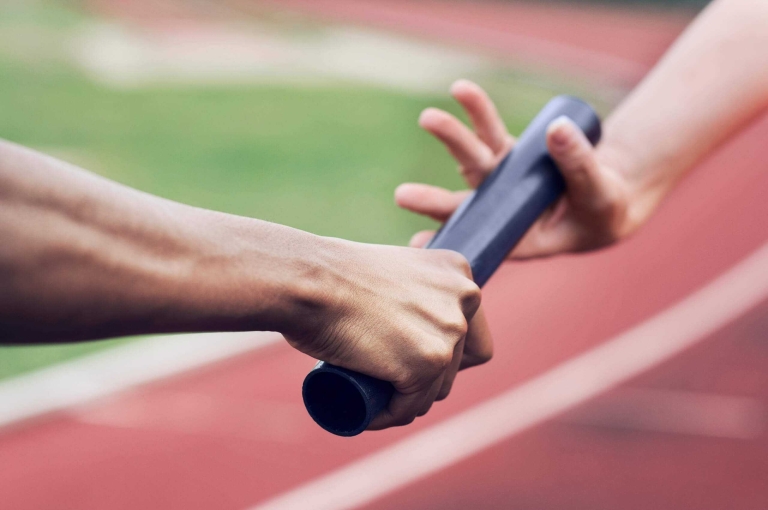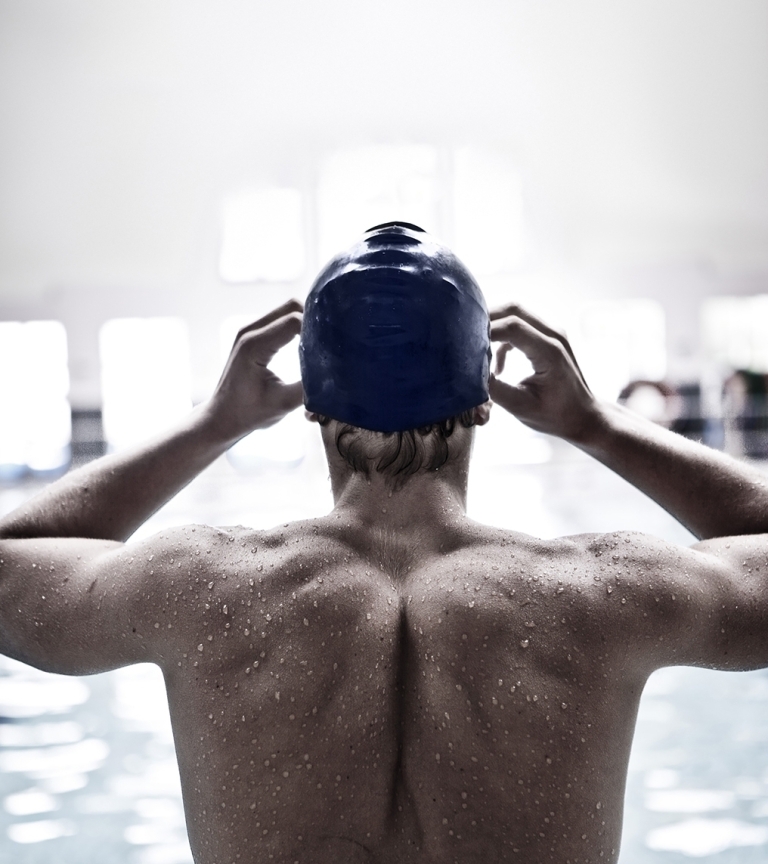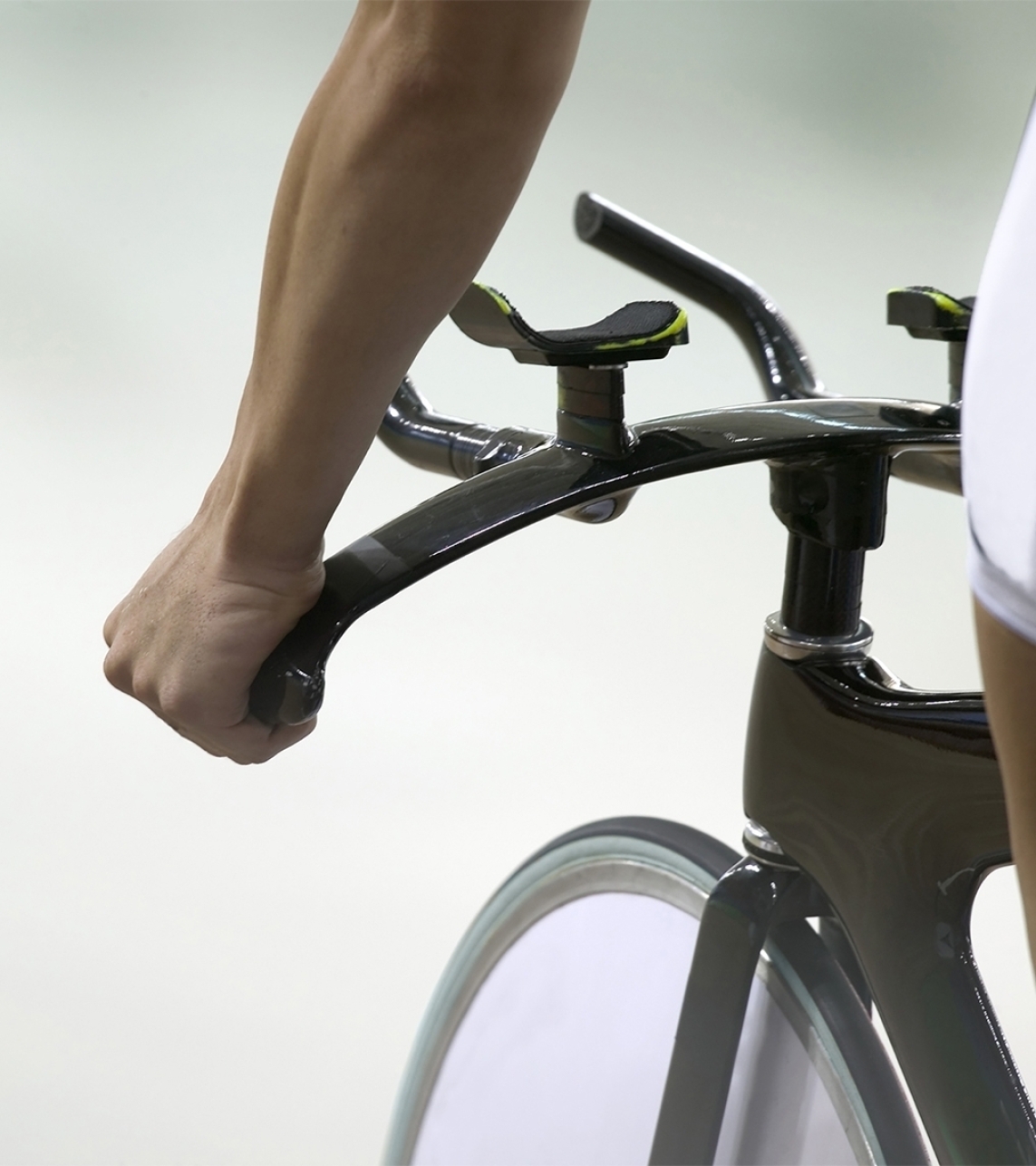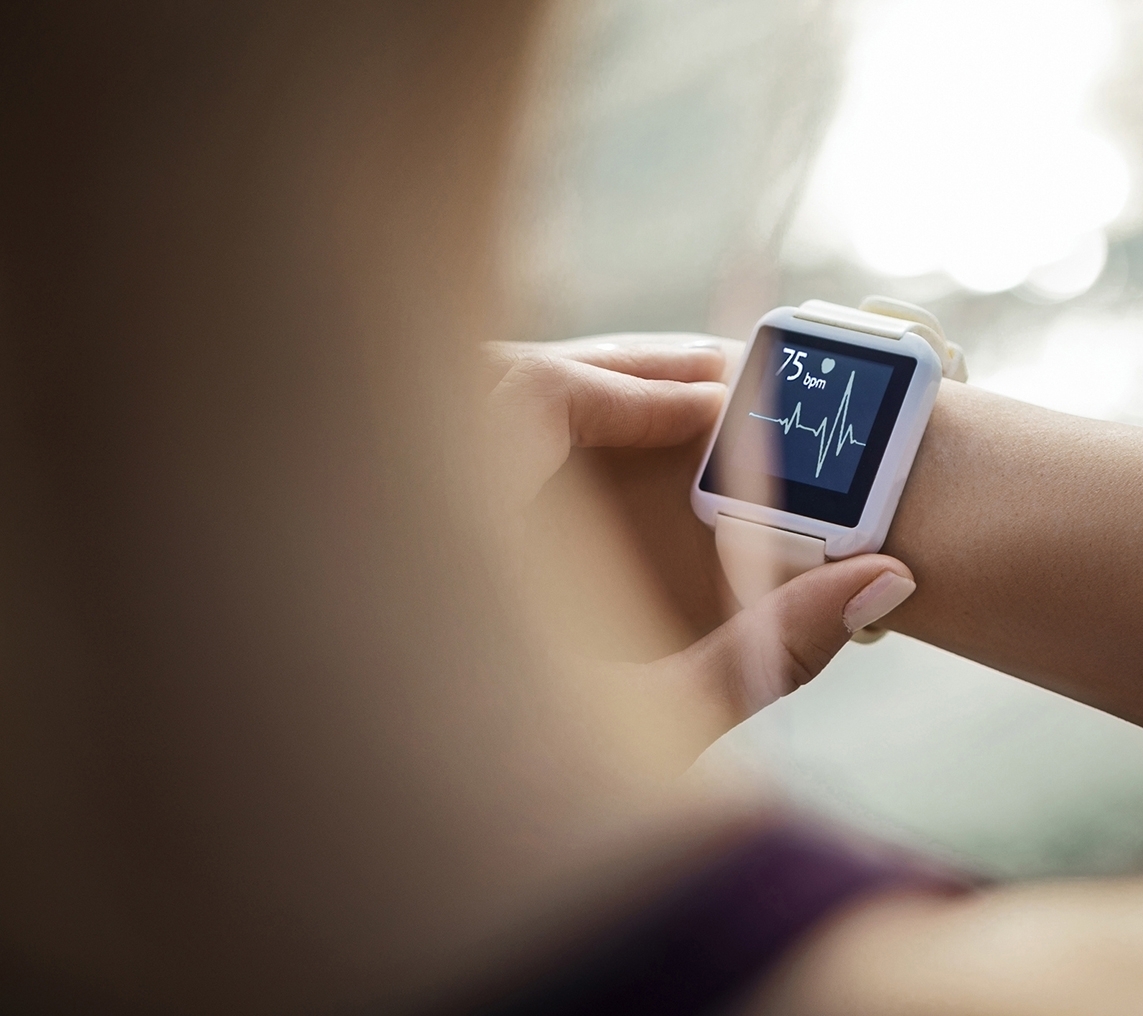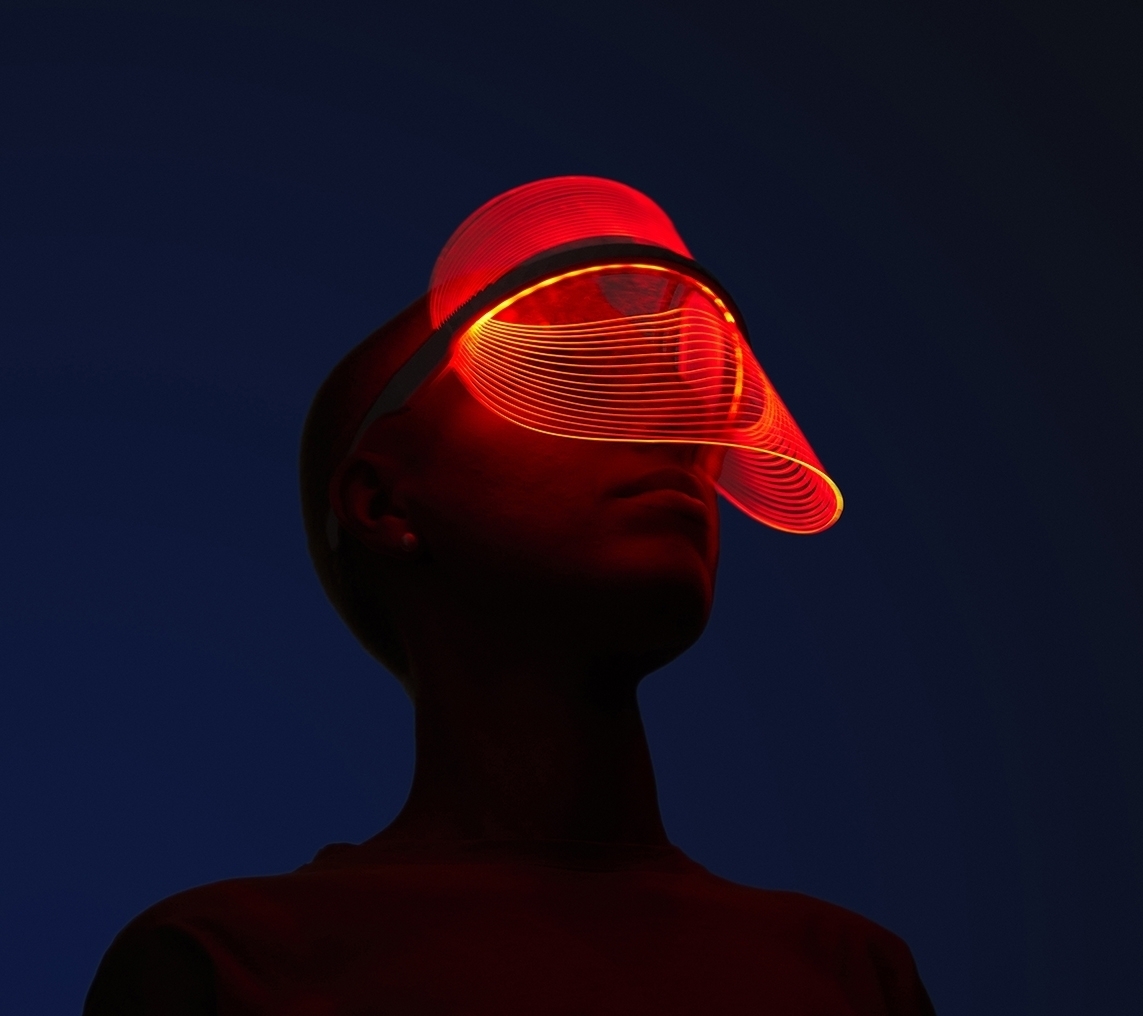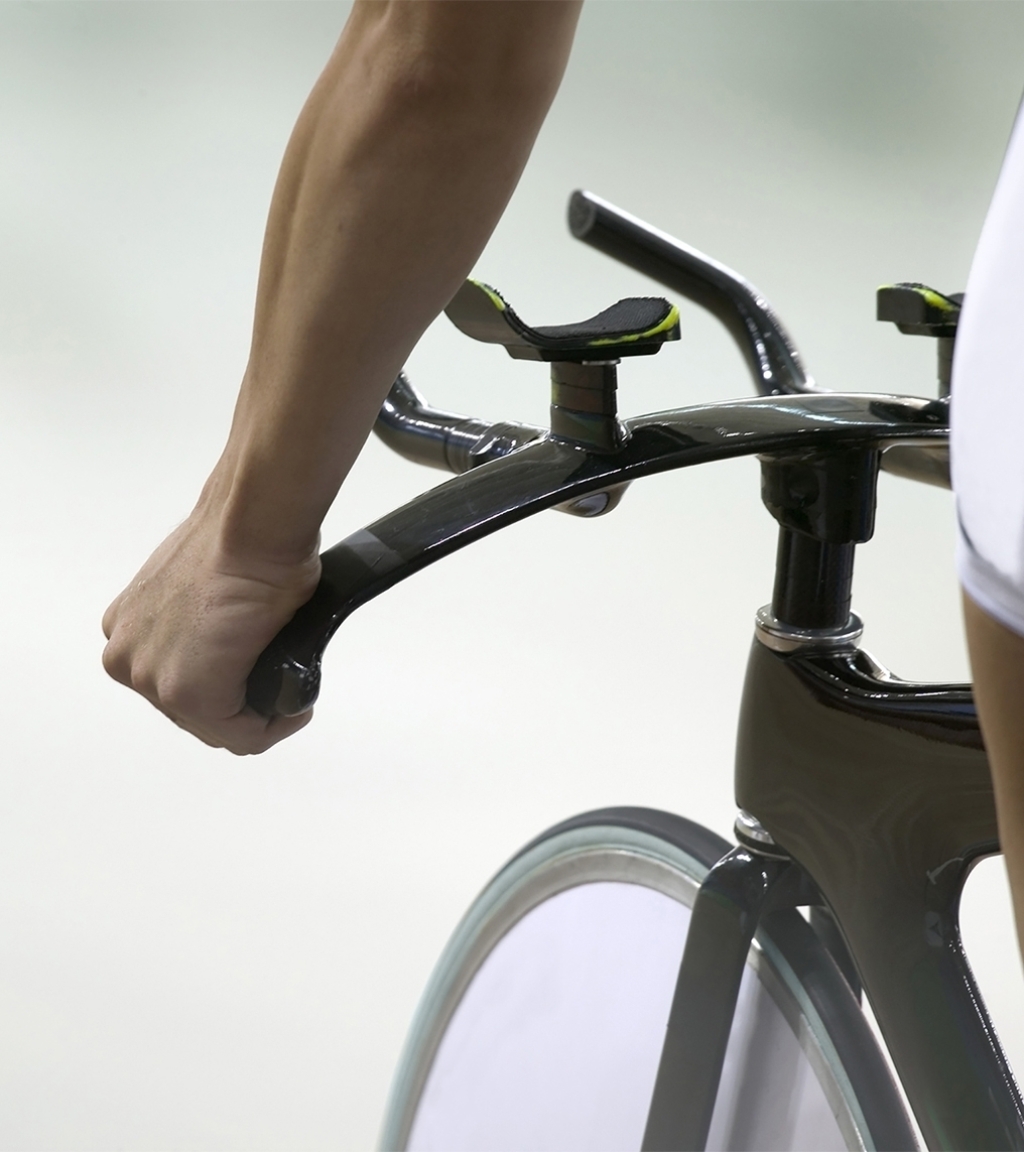 LANGLEVEN SUPPORTS INNOVATIONS AT THE LEADING EDGE OF IOT, BIOSENSORS, AI & MACHINE LEARNING, AND DATA ANALYTICS.
Partnering with companies that are revolutionizing sports tech to make next generation wearable devices, smart materials and athletic equipment.
LangLeven funds and propels technological advances to disrupt the world of sports and maximize human potential.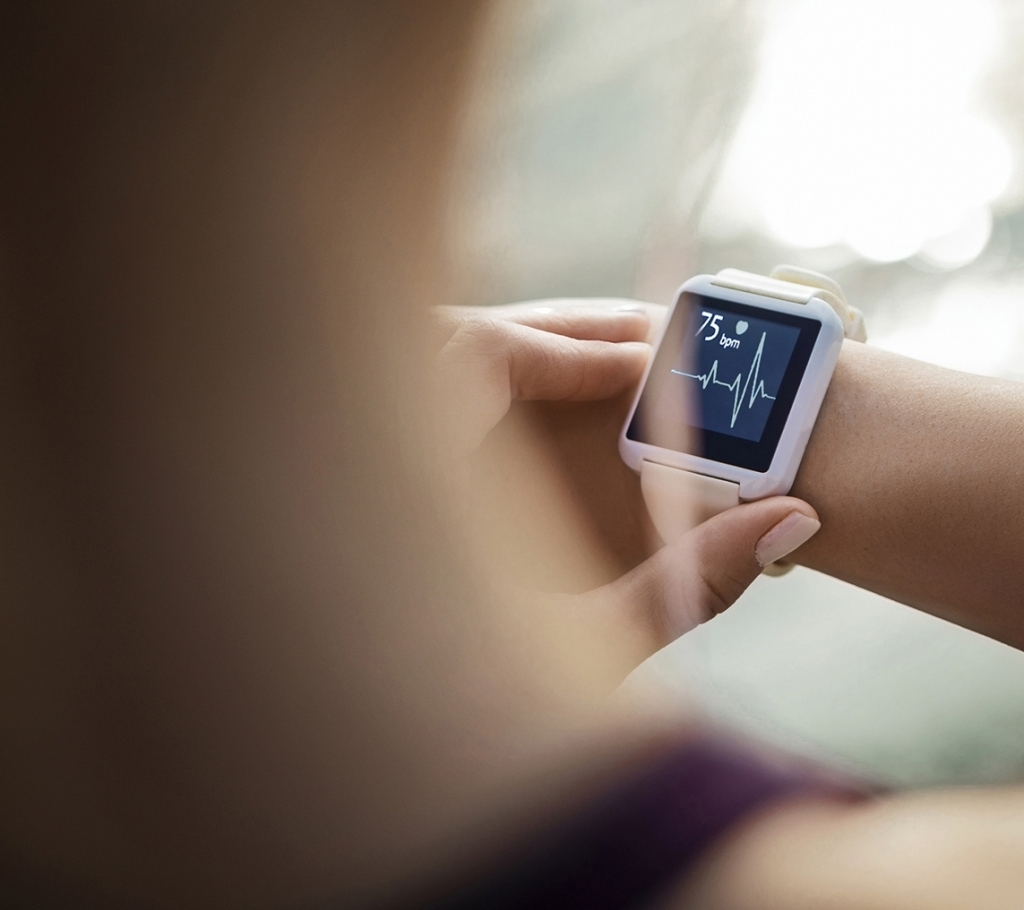 LANGLEVEN ELEVATES SOLUTIONS THAT MOTIVATE, ENGAGE, AND INSPIRE ACTIVE LIFESTYLES IN WAYS NEVER THOUGHT POSSIBLE.
In the near future, technological innovations once reserved for professional and elite athletes will be made available for anyone trying to improve their health and fitness.
LangLeven funds smart equipment, wearable fitness tech, and social training platforms that will disrupt this industry and improve the lives of millions.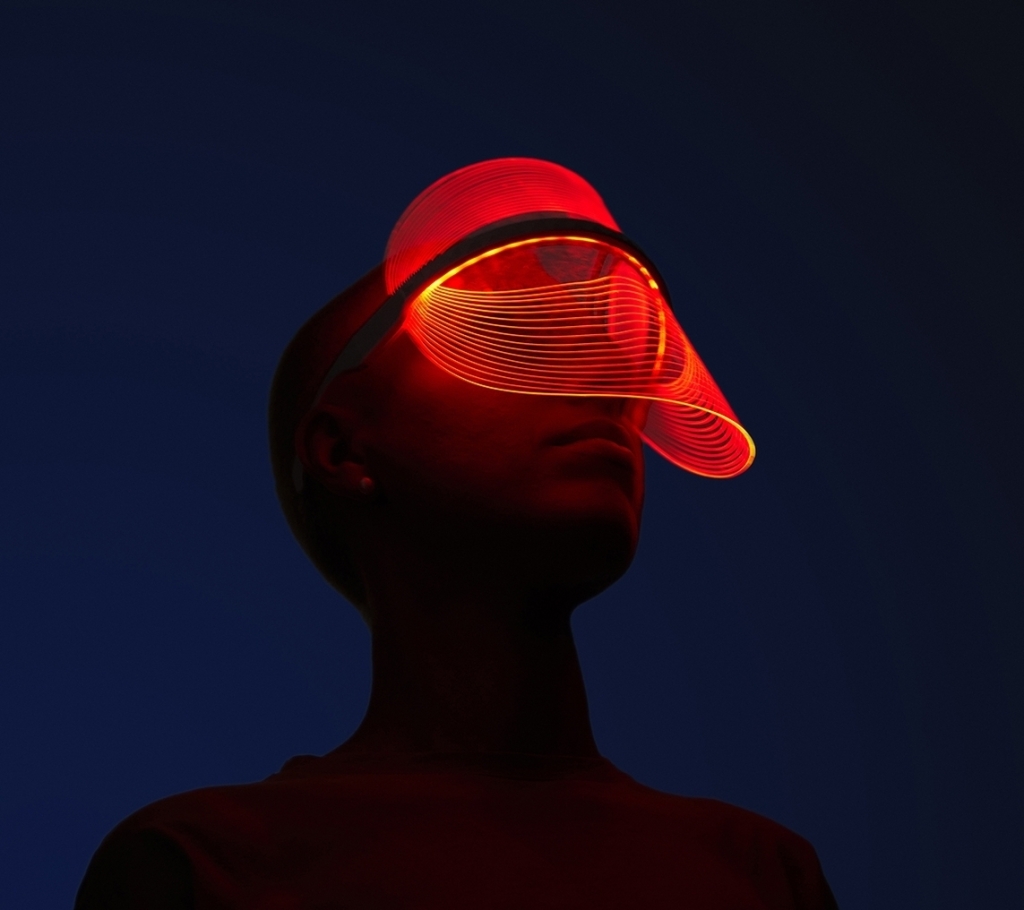 LANGLEVEN FUNDS INNOVATIONS IN WELLNESS AND HEALTH TECH TO HELP PEOPLE BECOME THE BEST VERSIONS OF THEMSELVES.
Complete human optimisation relies on personalised nutrition, metabolic and cellular health, appropriate sleep, recovery, and regeneration.
LangLeven invests in the future of mental and physical wellbeing.

PLAYBOOK
WE AT LANGLEVEN ARE BOTH ATHLETES AND BUSINESS LEADERS.
WE KNOW THE INNOVATIONS THAT WILL CHANGE THE GAME WILL COME FROM THE PEOPLE WHO ARE PLAYING IN IT.
We invest in companies at seed and series A stages.

LIKE THE BEST COACHES, WE GIVE GAME-CHANGING SUPPORT WHILE PROTECTING TEAM AND CULTURE.
YOU CAN EXPECT US TO PROVIDE CLEAR, ACTIONABLE FEEDBACK AND TO BE RELENTLESS ALLIES AND ADVOCATES.
WE ARE HERE TO PROVIDE BREAKAWAY FOUNDERS WITH THE RESOURCES THEY NEED TO WIN.
We invest in strong teams that are disrupting large markets.
BEYOND CAPITAL,
OUR NETWORK CAN PROVIDE STRATEGIC
LEVERAGE IN
design
engineering
operations
marketing
We collaborate with the companies we invest in
TO HELP EXCEPTIONAL IDEAS GENERATE ADDED VALUE, REDEFINE THE LIMITS OF HUMAN POTENTIAL, AND MAKE LIVES BETTER.
Team
ATHLETES AND INVESTORS
PERFORMANCE-DRIVEN
ACROSS THE BOARD
WE ARE STRATEGIC THINKERS, FINANCIAL EXPERTS, OPERATIONAL LEADERS, MOTIVATED BY A LOVE OF THE GAME.
AIM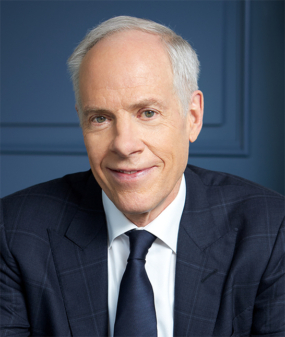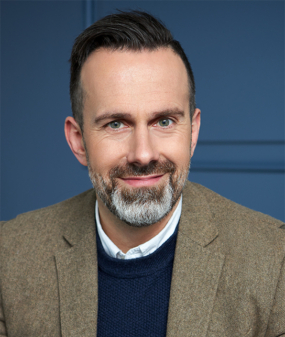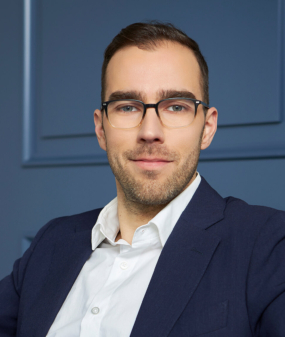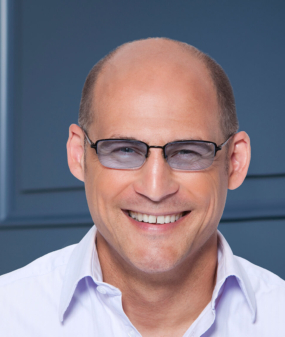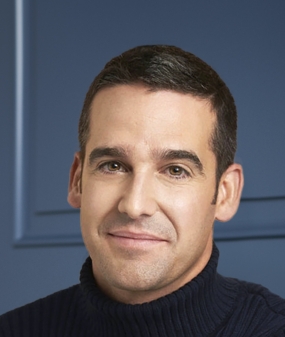 Langleven's
POV
Our take on the Sports, Fitness and Wellness Tech industries